Welcome to
Global Finance
---
Global Finance & Securities Limited was established in 1994 by Mr. Kamal Singh Singhi and Hathimal Nahata. Their individual experiences in the Indian financial services and capital markets now spans over three & half decades. Global Finance & Securities Limited, a Non-Banking Financial Company, has vast investment experience in the Indian equity market.
Read More...
Best Solutions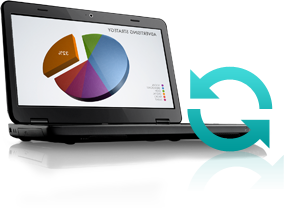 Corporate Financiers in India
Advices their clients after taking into consideration financial environment of the market along with important decisions taken by the Government which, compliments the financial health of the country.
Corporate Finance India
Focuses on the provision of corporate advice and funding for Indian companies who wish to take advantage of the liquidity of the Indian financial markets. Corporate Finance India provides the following services to the Indian Corporate Markets.
Enquiry
Form

+91 33 22113188 / 1154


gfsl1994@gmail.com